Filler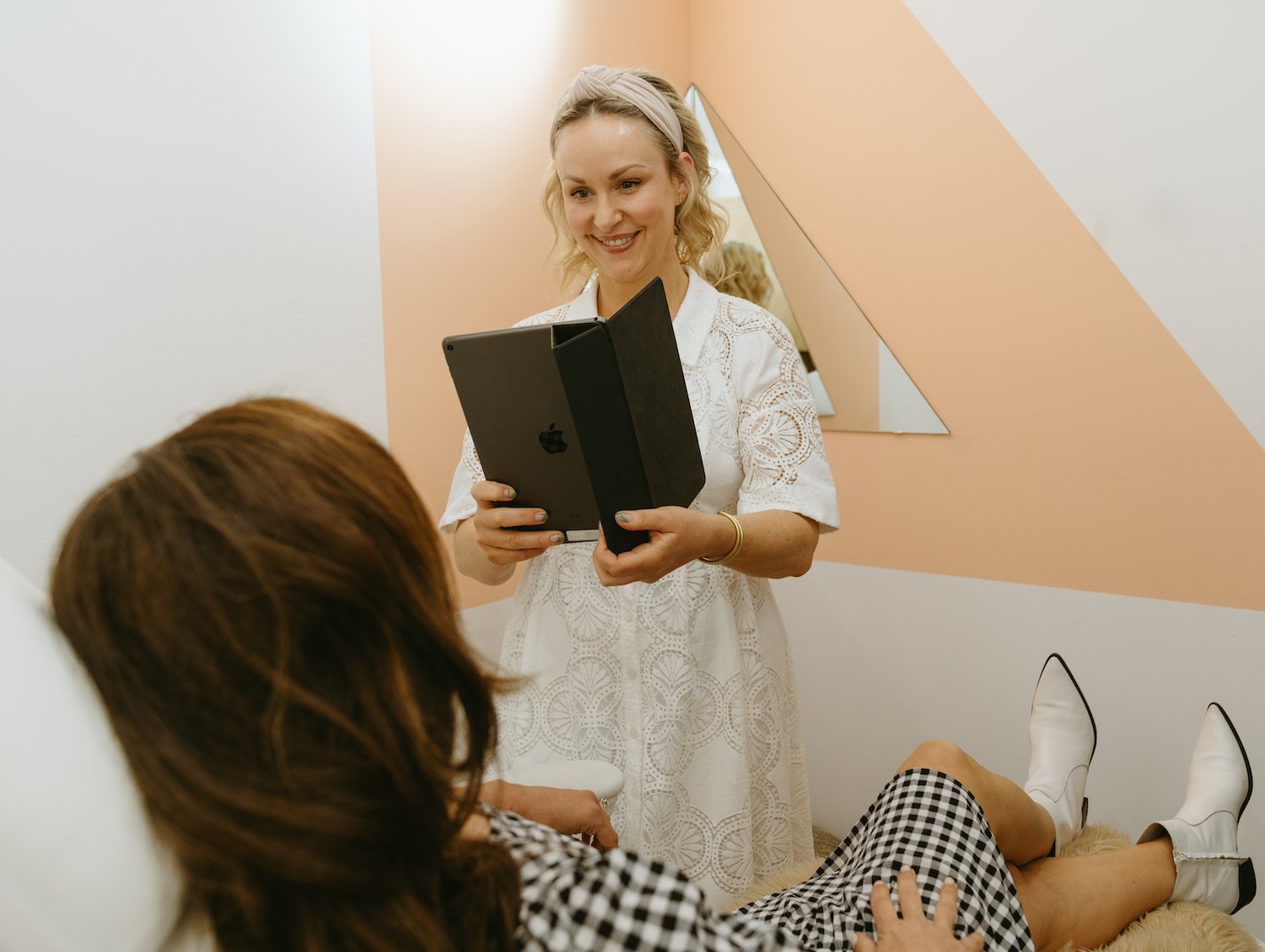 Using hyaluronic acid, a substance your body produces naturally, dermal fillers such as Juvederm renew lost volume and plump lines for long-lasting, youthful-looking, and natural-feeling transformation.
Immediate, dramatic and long lasting results can be achieved in these areas:
Lips
Cheeks
Nasolabial Folds
Under eyes
Smile lines
Forehead and "11" lines
What to expect
Based on your unique anatomy and skin goals, PFAM providers will help you choose the most appropriate filler to achieve your desired look and feel. Our specialized, topical numbing cream will be used pre-treatment to ensure your comfort during injection. Length of treatment is dependent on surface area being injected.
Coming in for a treatment or have more questions? See Filler Pre and Post Treatment information.
Not ready to book yet? Check out our gallery of Before & After results here.
Pricing?
$500-900 per syringe
10% off with Perfect Vault Membership